Leasing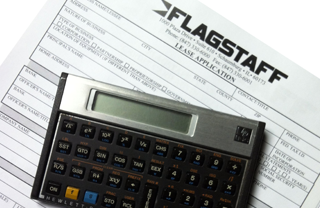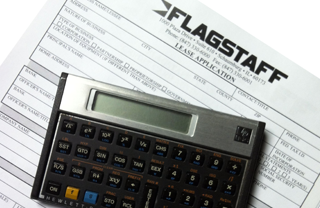 Flagstaff provides leasing solutions for a wide range of commercial, audio/visual and technology equipment, as well as related project "soft costs"such as installation services. Leasing offers numerous advantages over other payment options, and provides an effective strategy for staying ahead of today's continuously evolving technology.  In fact, over 80% American companies choose to lease all or some of their equipment.
Why Lease?
Conserve Operating Capital and Improve Cash Flow.  Leasing permits a close matching of rental payments to revenue produced by having, or using the equipment. In addition, leasing keeps credit lines open for working capital rather than tied up in capital expenditures.
Tax Benefits. Tax advantages often make leasing less expensive than outright purchase or bank financing of the equipment. Through our "Operating Lease" structures, every lease payment can be expensed by the company leasing the equipment.
Flagstaff's lease programs are extremely flexible. We offer lease terms from 24 to 60 months at aggressive rates. Our Fair Market Value Lease (a/k/a Operating Lease) allows your company to expense payments over the life of the lease without the covenants that are typically required with many types of bank financing. We also offer the $1.00 Buy-Out Lease (a/k/a Capital Lease) for those companies who want to own the equipment at the end of the lease. With either option, lease payments remain fixed for the term of the lease, even if interest rates increase.
If you would like more information, please complete the Credit Application and either email or fax it back to us. Our response time is generally less than 24 hours.
Email to: leaseapplication@flagstaffcorp.com or Fax to: 847-330-6001